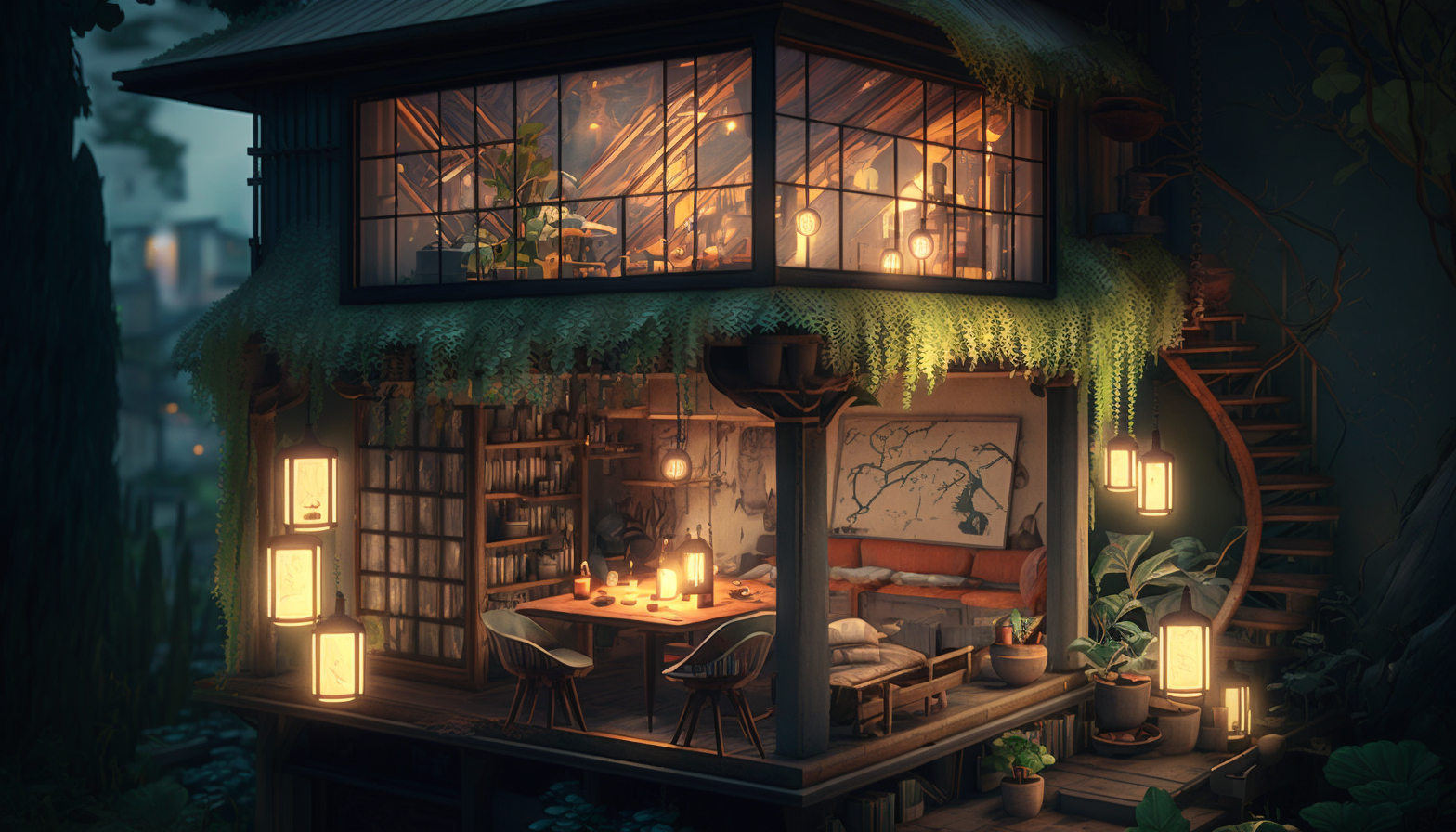 Local Food + Energy + Water + Shelter + Sanitation
Contact Acorn Land Labs
Do you have a particular off-grid question? Interested in a partnership with Acorn Land Labs? Looking for a particular circular system solution? Reach out and ask us! We're here to help.
Contact Us
Do you have any questions?
Please fill out this form, or email us at: hello@liveoakcs.com
We look forward to hearing from you!
Quick links: